Add operational maturity to how IT supports user endpoints and the SaaS ecosystem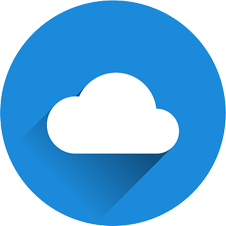 Are you patching and protecting all endpoints – laptops, mobiles, virtual desktops?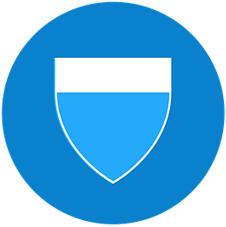 User on-boarding and off-boarding out of control?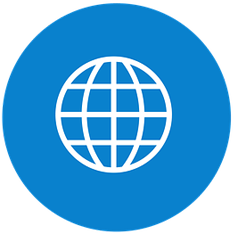 100+ SaaS apps, with no central discipline?
Operations support for user endpoints and SaaS
Traditional helpdesk is necessary but not sufficient. The software stack on user endpoints needs the same operational support as your servers and network devices. On top of that add the fact that users just use their devices as a launchpad to the cloud. Even small companies have 30+ SaaS apps like Office365, Zoom, and line of business SaaS solutions to manage. Let us help you scale your end user IT support.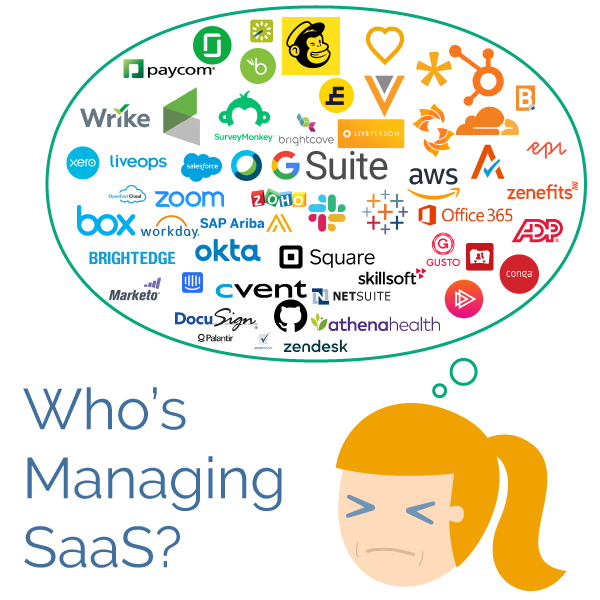 Centralized and automated operations for the complex, interconnected sprawl of SaaS solutions in today's organizations.
In SaaSOps the focus of management and security shifts to the user. There is no 'network perimeter' to control and protect. No single administration console serves as the cockpit for managing the organization wide SaaS footprint. Our services are uniquely targeted for this fundamental shift in how IT manages data, users and applications.
Single Sign-On Operations
Round the clock support for user issues with your SSO and MFA solution. Have us handle new integrations as part of operations, and when needed bring in SSO experts for complicated issues.
User Lifecycle Management
Create and manage workflows for common, repetitive processes such as onboarding and offboarding.
User experience monitoring
The workload is elsewhere, but SaaS user experience monitoring is vital to tracking the most critical transactions and performance from endpoint to the cloud.   
Access, Privilege & Data leak control
Using CASBs we protect and control your data that is now stored across vendor systems, closing policy and security gaps in your organization's use of cloud services. 
Log and activity analytics across devices and SaaS apps
Observability is the latest buzz, and with more infrastructure leaving the corporate network the data points to collect and connect are on end user devices and APIs of SaaS providers.  
SaaS cost watch and optimization
SaaS vendors do not have an incentive to help customers spend less money, so we watch for unused subscriptions, delete licenses of offboarded users, recommend consolidation of duplicative services and collaborate with business or IT managers to optimize SaaS spend.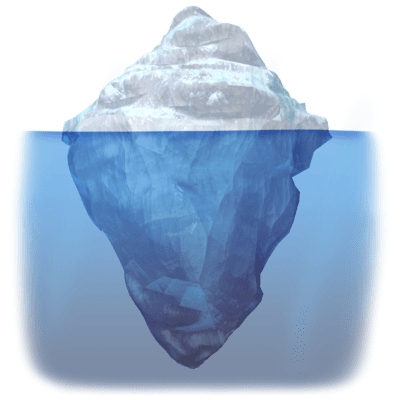 End user happiness is directly linked to your service desk that provides real time assistance. That visible support layer NEEDS a rock solid platform and "below the waterline" services.  Our endpoint operations service frees up frontline help desk staff from management of their backend tools and regular processes.  Net result – terrific economics AND delighted end users.  
Endpoint maintenance
Using SCCM/Automox/Intune or any market standard solution, have us take over the endless cycle of keeping up with patches, software distribution, imaging/re-imaging laptops, policy alignment of endpoints and device compliance.
Device protection and encryption
Armed with your preferred Endpoint Protection Platform (like CrowdStrike/CarbonBlack/etc.) and Disk Encryption technologies (like BitLocker/ Filevault) we respond, investigate, contain and harden at-risk client devices.  
User data backup
Business data lives not just in data centers but on user endpoints and cloud services.  Accidental or malicious corruptions are common, so we ensure all data is protected, every backup job succeeds and when needed save the day for users by restoring the right data from the right point in time.
VDI operations
In a post COVID-19 world "endpoints" are increasingly virtual desktops accessed by remote employees and 3rd parties from all over the globe.  We design, deploy, scale, cost control and maintain VDI solutions.  Traditional offerings like VMWare and Citrix are rapidly getting supplanted with AWS Workspaces and Azure WVD.  Contact us to learn more.