Cloud & Network Operations
We build, operate and improve infrastructure.
Any infrastructure – on premises, in datacenters, and in the cloud.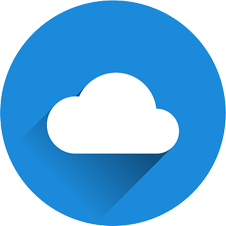 The Infrastructure & Operations platform of today demands multi-skilled, versatile all-rounders to manage it.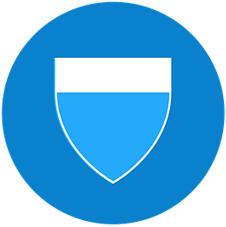 Organizations are adopting multiple cloud providers, hybrids of IaaS, SaaS and on-prem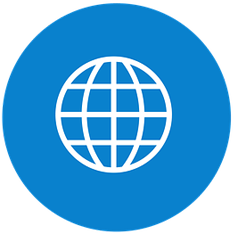 Users working from anywhere means the network edge is more important than ever
Building an internal IT team with engineers skilled in each of the technologies is a thing of the past.  For dynamic mid size enterprises with budget limits, it does not work to build large teams to support 24×7 support expectations.  Let Stratogent handle all vital IT functions – monitoring, security, backups, DR, administration and automation. Support is global in scope and spans 24×7. We are perfect for high-growth and high-change IT environments.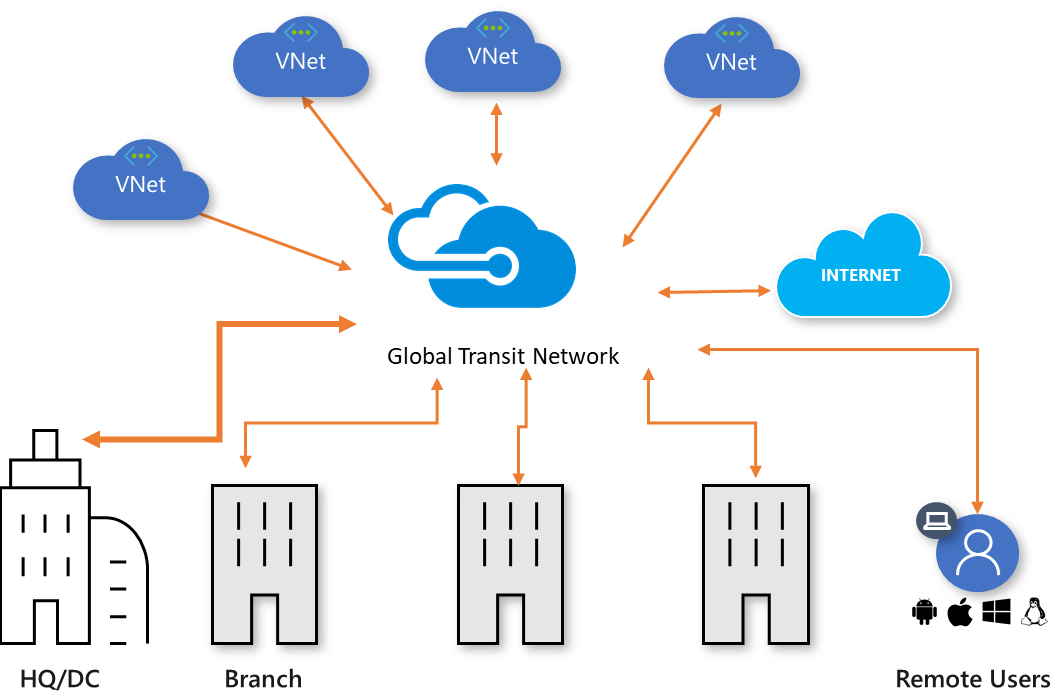 AWS and Azure. HYBRID NETWORKS

Multi Cloud
Public cloud is not a novelty anymore, and modern IT teams deploy workloads wherever it makes the most sense.  Our Operations staff is comprised of technical talent across both AWS and Azure, as well as infrastructure on-premise.  Whether it is incident management, change management, provisioning, day-to-day service requests, or recurring activities to keep everything in shape, our teams are ready to take it on.
Hybrid networks
Even in a cloud-first world, the network remains at the heart of it all and is more important than ever.  In modern networks, the likes of  Cisco switching, Meraki wifi and Palo Alto edge security are interspersed with cloud driven networking (think Transit Gateways, SASE, etc.).  Stratogent manages the "old" and the "new" as one unified network.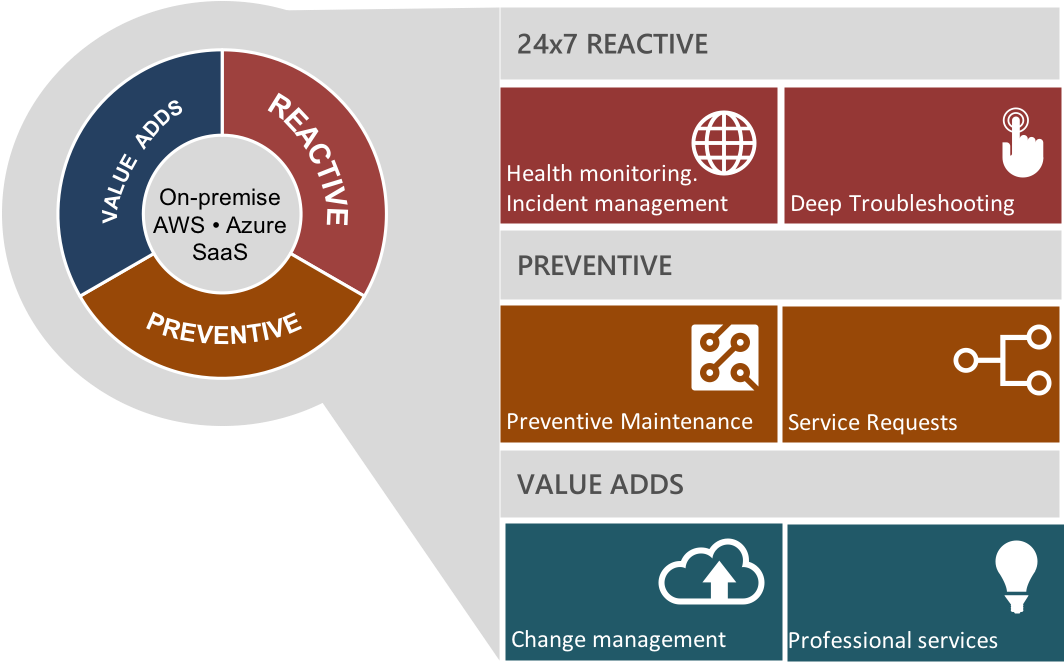 24×7 Infrastructure OPERATIONS
Solution for the length-breadth-depth problem
Our customers need to run their cloud and network infrastructure with a small team, and yet business expects round the clock coverage, across all technologies and to any level of complexity that is called for.  Stratogent solves this length-breadth-depth problem.
Length – every hour of every long day taking care of the essential services like health monitoring, incident management, backups, etc.
Breadth – there are too many products to support in even smaller organizations, whether it is Cisco/AD/AWS/O365 or 25 others… we have your back.
Depth – you need expertise on-demand.  When a complex troubleshoot or provisioning of a new workload calls for a specialist, we jump in and then jump out.  Pay for what you need and when. 
Read more about our 80-20 rule for automation...
We stand for pragmatism and believe in the 80-20 rule when it comes to IT operations automation.  Just because a strategy worked in a very large enterprise does not mean it makes sense in our kind of customers.  We collaborate with them to automate intelligently, where intelligence is not measured by the nerdiness of the tool but whether it actually saves time and money in their environment.  A few well-chosen recurring, error-prone and tedious jobs automated and the rest performed with human intelligence is often just the right mix.